HOW TO SEXT ?
The art of sexting is a fine one, and you can pick up many sexting tips from the internet, here are but a fews tips to helps you start Sexting someone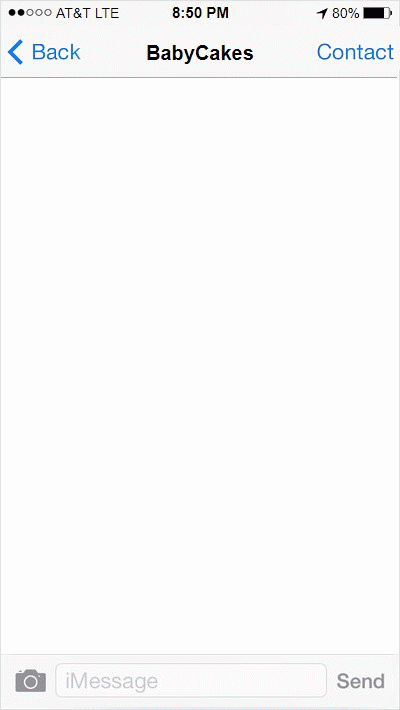 You probably know what sexting is have a look at 10 facts about sexting if you fancy a warm up, to clarify a little on what sexting is and how to sext, here is a reminder.
Sending a sexually explicit message
Nude or semi nude photo (sexting pics)
Photos of sexual acts
Live chats with someone involving sexual acts
Recorded Videos of Sexual Acts or Body Parts
How do I start to Sext

Well, you have the phone, and we are guessing you have the right equipment, you are of a consenting age (over 18) and you are interested in finding a sexting partner.
There are websites like
https://www.sexting.co.uk
which can help you find someone to sext. With huge numbers of women and men the choice is fantastic, from 18 upto 80 there is always someone you can share your love (stick) with :-)
Find Someone to sext

Login to sexting.co.uk and do a quick search for women or men in your area and kick off a chat with them online, it wont be too long before the conversation gets interesting and you can move over to apps like
whatsapp
kik
or even
snapchat
to start the sexting games.
Once you have found someone then the sexting cums easy, start by sending some introductions if you havent already and maybe some photos of yourself semi naked, get interested in the person you are chatting to and maybe ask them for some more interesting photos.
Ensure you start with good intentions and dont go balls deep and get your cock out in the first 4 seconds of conversation, this is probably going to be unwanted at this stage. As for women they like to get warmed up with conversation and turned on to you , starting with your figure and how you look and sound.
Once you have moved from there you can start to tell some rude stories and get her in the mood (or him for that matter) , thing will hot up and with the apps you can make small videos and send interesting photos of yourself.
Turn up the Volume
Voice messages are also a big turn on these days and sexting using voice is fantastic, you get to hear and maybe see later on the person you are sexting and hearing their voice adds to the sexting games.
Photos Video and Sound
Add to your photo stores some photos of you body, half naked, semi naked, fully naked, bum, cock and breasts are always what is wanted, maybe a masturbation video or a video of you in the shower, facetime works well too in these situations and this all leads upt to the sexting explosion, cuming... Ensure you take photos of videos, women especially like to see a man cum on video, and women too love to cum for you, fingers deep rubbing themselves on video is something to behold.
In Sexting Summary

We hope you got some good tips, now
login
and find a sexting partner to play with