WHAT IS SEXTING ?
Sexting has been around for quite sometime now, a huge proportion of the population under 50 have tried sexting at some point in time. Sexting requires a lot of trust between both parties, knowing that the content shared will not be passed on to other people.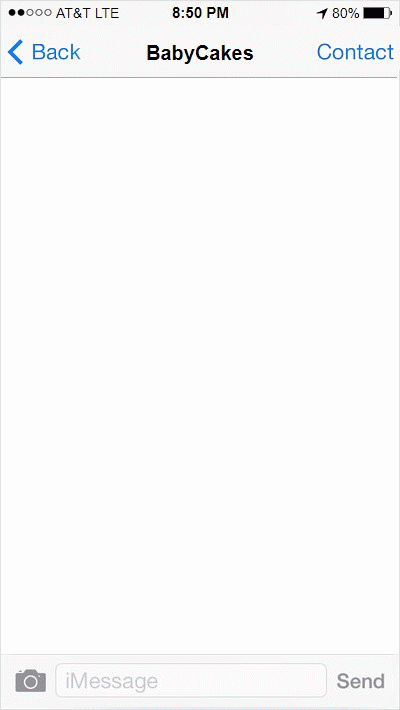 Sexting is where two or maybe more parties send messages, photos or videos to each other which are sexually explicit. sext can involve on or more of the following
Sending a sexually explicit message
Nude or semi nude photo (sexting pics)
Photos of sexual acts
Live chats with someone involving sexual acts
Recorded Videos of Sexual Acts or Body Parts
According to a recent study
49% of people
in a girlfriend/boyfriend relationship sent sexually explicit messages to each other.
43% of people asked said they were sexting people who they liked or thy were physically attracted to.
What is needed to start Sexting

Mutual Trust is the major factor of sexting, if you feel you can trust the person or people you are going to send sexually content to then that is a good start, always ensure you get consent of the other party if you are going to engage with sexting. Don't just put it out there and expect the other party to join in.
Thinking about Sexting Consider these rules
Why do you want to send a sext?
Its definitely important you are in the control of the situation, dont put yourself in a situation wher you feel pressurised to do or send anything
How Well do I know the person im sexting?
Do you know and trust the person who you are sending messages to? Will i have some control?
Will I have Control Of The Sexting Situation
If I send sexualised material where will it endup and do i have any control whatsoever of the process?